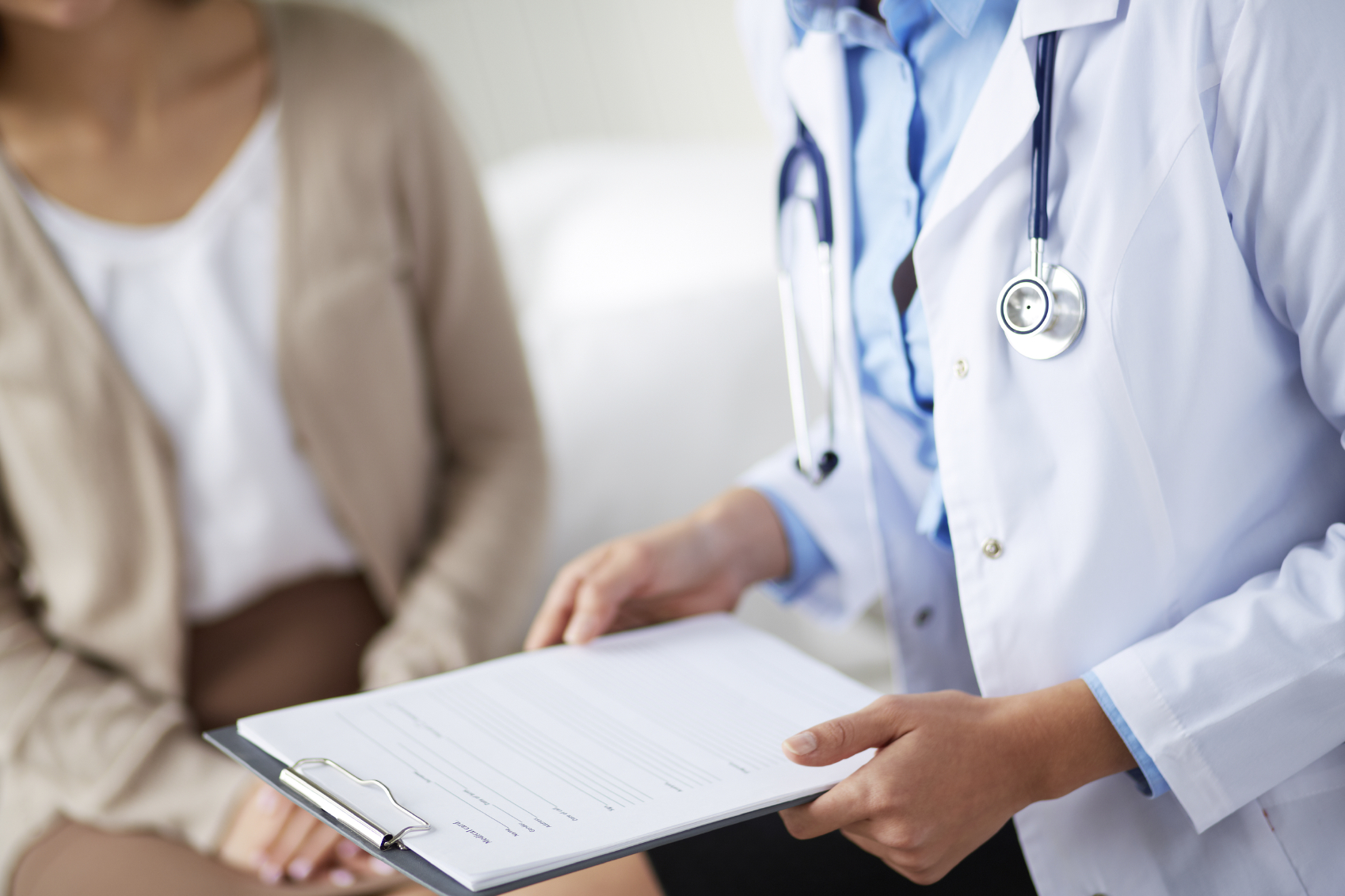 We welcome patients enrolled by the Affordable Care Act and New Jersey Medicaid.
Some forms can be done online and sent electronically while other forms must be printed and brought to or mailed to the office. Please pay attention to the directions up top of each form.
All patients are requested to review, sign, and return all forms. THE ONLY EXCEPTION, is the "Information Requisition and Authorization Form," which should be completed, signed, and returned ONLY if transferring from another practice.
If you HAVE AN ELECTRONIC SIGNATURE, then you can type out the form, input your electronic signature in the signature field, and send a PDF attachment by email to valrich@schmidtmd.com.
If you DO NOT HAVE AN ELECTRONIC SIGNATURE, you can either type in the fields (with exception to the "signature" section) and print out the form – then sign by hand. Or you can print the blank form and fill it all out by hand. Once the form is printed out and completed it must be returned to the office. This can be done by either bringing it to the office in person, mailing the completed form, faxing it, or scanning the completed form and sending it to valrich@schmidtmd.com.
Mail to:
2006 Highway 71, Ste. 3, Spring Lake Heights, NJ 07762
Email to: valrich@schmidtmd.com
This form will become part of the Patient's records.