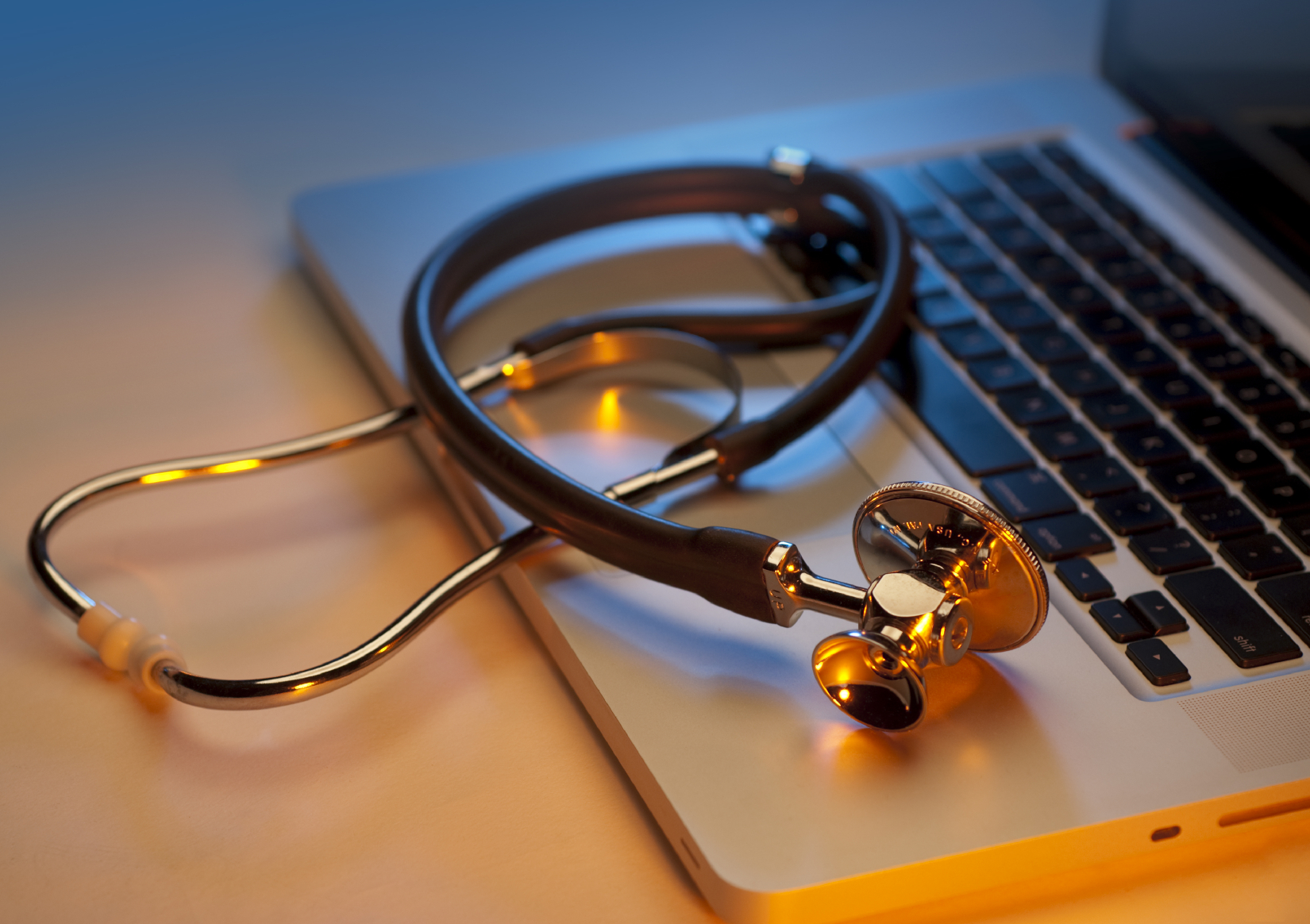 Your Medical Neighborhood: Almost everyone has more than one health care provider.  At a minimum, you have a physician, a dentist, and a pharmacist who work together keep you healthy.  Many patients also have several specialists such as cardiologists, gastroenterologists, ophthalmologists, dermatologists, and urologists, to name a few.  As healthcare becomes more specialized, the longer your list of caregivers becomes.  This group of providers is your Medical Neighborhood.
The challenge: Most providers in your Medical Neighborhood only have access to the information in their on-site office records.  Until now there was no convenient way to pool all of your diagnostic, laboratory, and hospital data into a single user-friendly dossier.
Jersey Health Connect: We participate in Jersey Health Connect, a Health Information Organization (HIO) created to help patients and caregivers in central and northern New Jersey share health information. Dozens of hospitals, health systems, physician practices and other providers are currently collaborating through Jersey Health Connect. Learn more by reading the Jersey Heath Connect Patient Brochure.
Why you should care:  One provider usually does not know the medications prescribed by the others or have access to their test results.  This can lead to serious unintended drug interactions and repetition of expensive tests.  Often the patient is put in the difficult and time-consuming position of having to procure the records (or the records of a loved one) from multiple providers and even then there is no guarantee that the information is reviewed or utilized. Our participation in Jersey Health Connect will help us to share and receive information from your other health care providers so we can collaborate in your care.
Our Patient Centered Medical Home.  Patients with multiple providers need a Home that provides general care and coordinates the care they receive from specialists.  The American College of Physicians (ACP) has encouraged its members to embrace this role.  As a member of the ACP, Dr. Schmidt has designed his practice to be a Patient Centered Medical Home for his patients.
Welcome to your Medical Home.  When you register for Dr. Schmidt's Follow My Health Patient Portal, you will be asked to identify all of your healthcare providers so Dr. Schmidt can obtain your records under terms of a confidentiality agreement.  Using high speed scanning equipment, Dr. Schmidt's staff will enter this information into your secure Electronic Medical Record. The data will be used to build a One Page Summary (OPS) that will be made available to you (and your providers if you want) in the form of a password protected PDF file.  The file will be suitable for storage on a hard drive or flash drive, as well as for printing. The OPS will be updated on a regular basis and, will be available over the Internet via the secure Follow My Health Patient Portal. 
How to get started. Call or visit Dr. Schmidt's office to learn more about your Patient Centered Medical Home.  You will receive a secure password to access Dr. Schmidt's secure Follow My Health Patient Portal. We will take it from there!
"Visited the Follow My Health Patient Portal. It's magic! For the first time in my life, I feel like a partner in my own health care." – Greg Ryan